Born Dec 16 at 9:10am.  8lbs 8oz.  There is nothing more precious than a new baby.  Sierra is our 5th child and our 4th consecutive girl!  Is it wrong if I secretly hope she is a Tom Boy? To be honest, I don't care I just hope she continues to be a happy baby and is sweet and goes easy on me.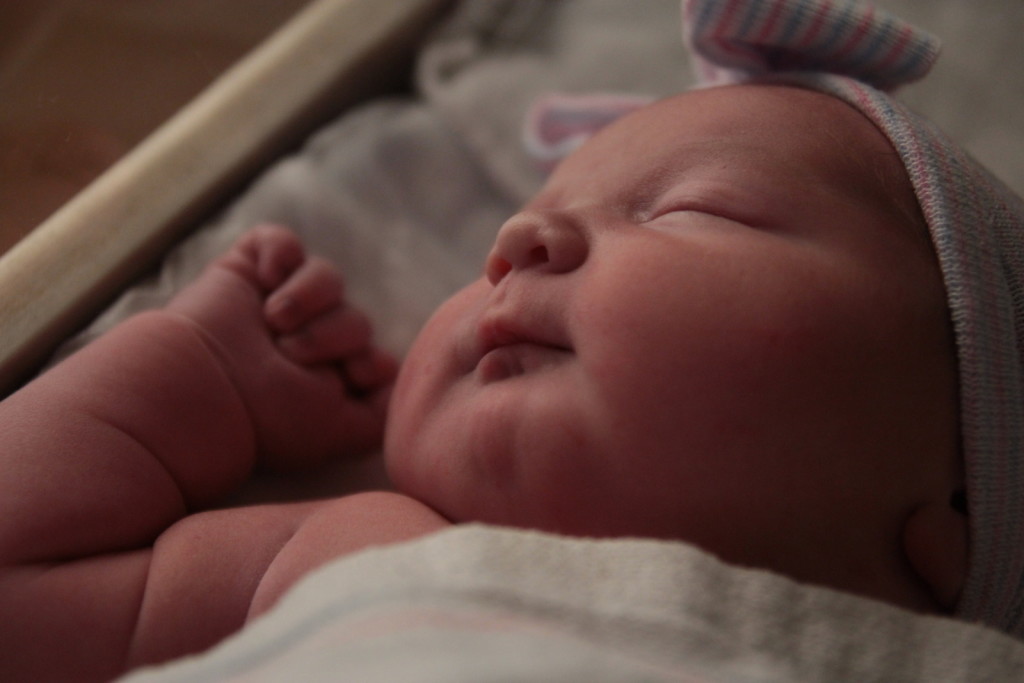 So far, she has been very pleasant.  She is very alert and curious about her surroundings.  We're just happy to have a healthy baby.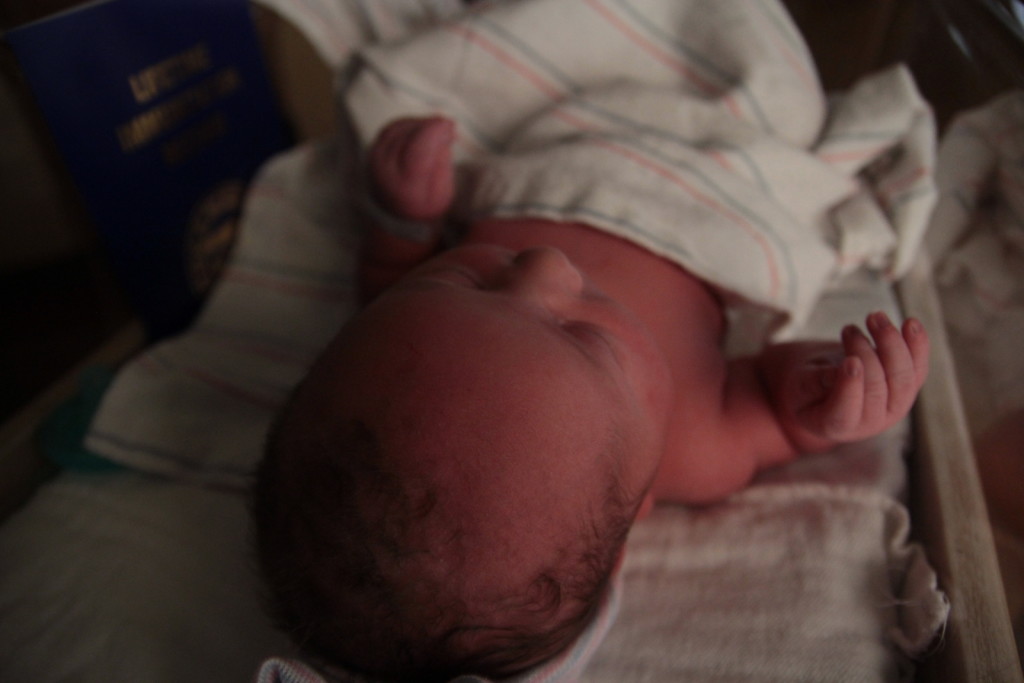 The kids were very excited to meet their new baby sister.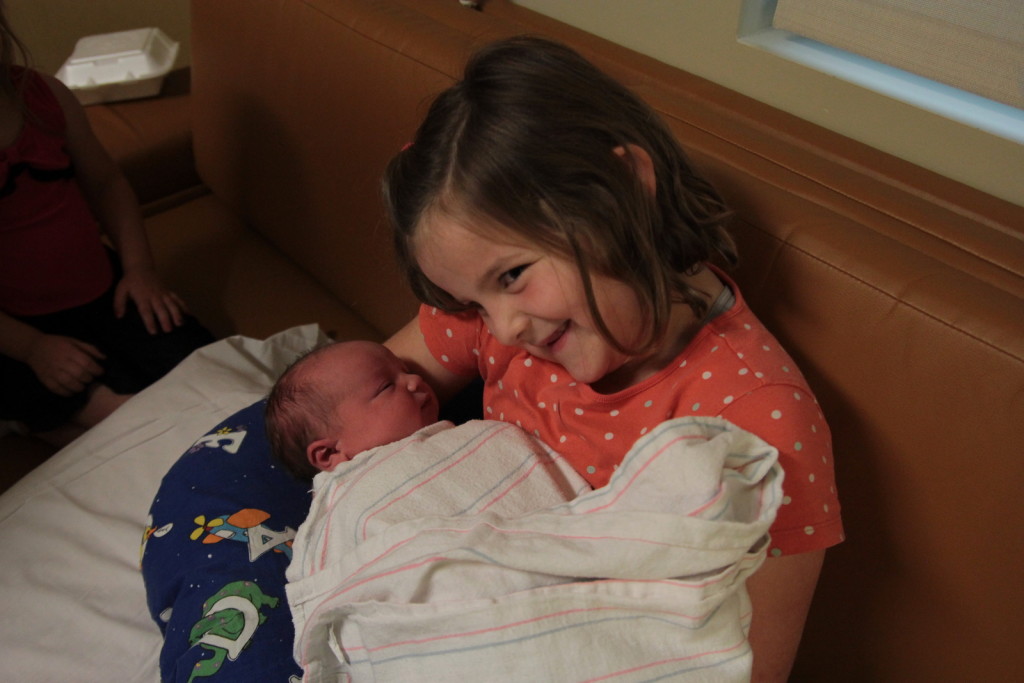 Grandma came to watch the kids while I stayed with Sarah at the hospital.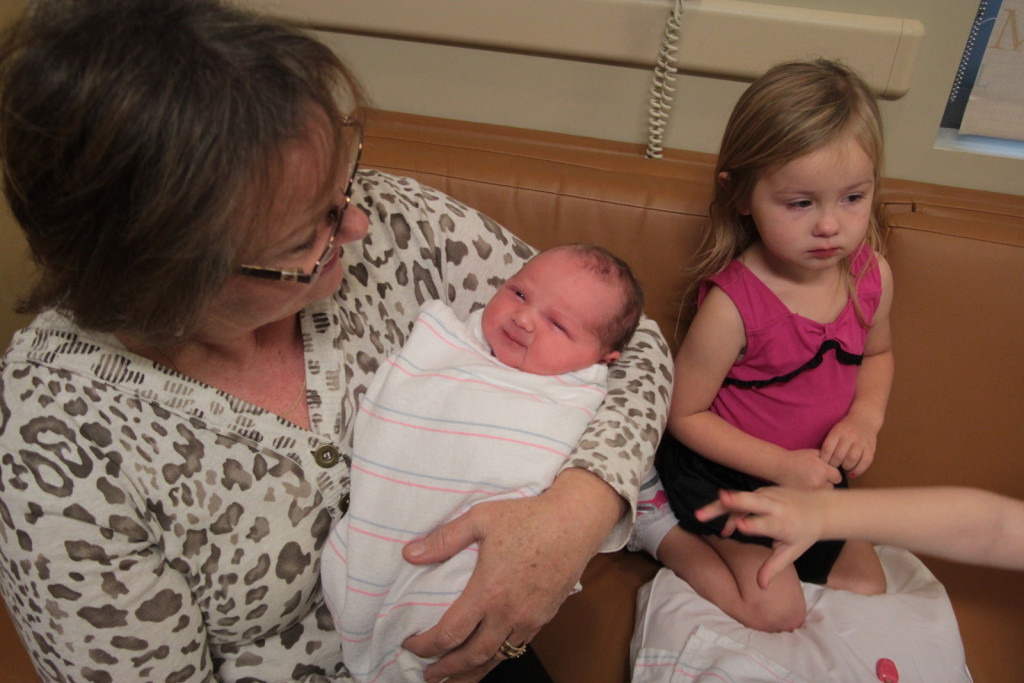 Since it has been 3 years since our last child was born, the dynamics are quite a bit different.  Everyone is very aware of the impact of having a new baby and they have all been very good helpers and love every chance they get to hold the baby.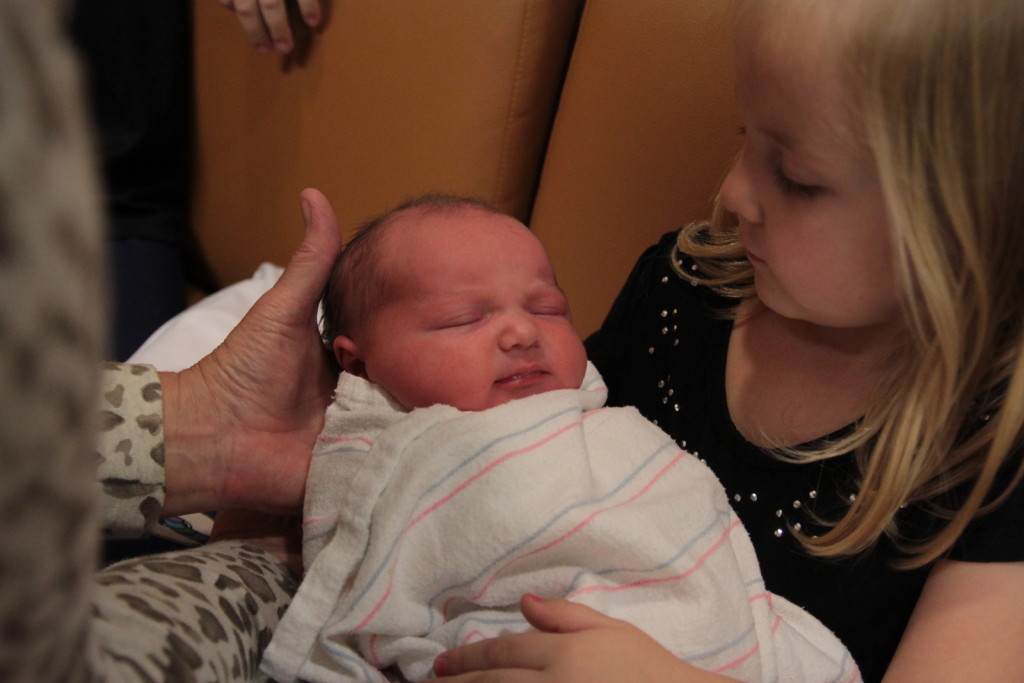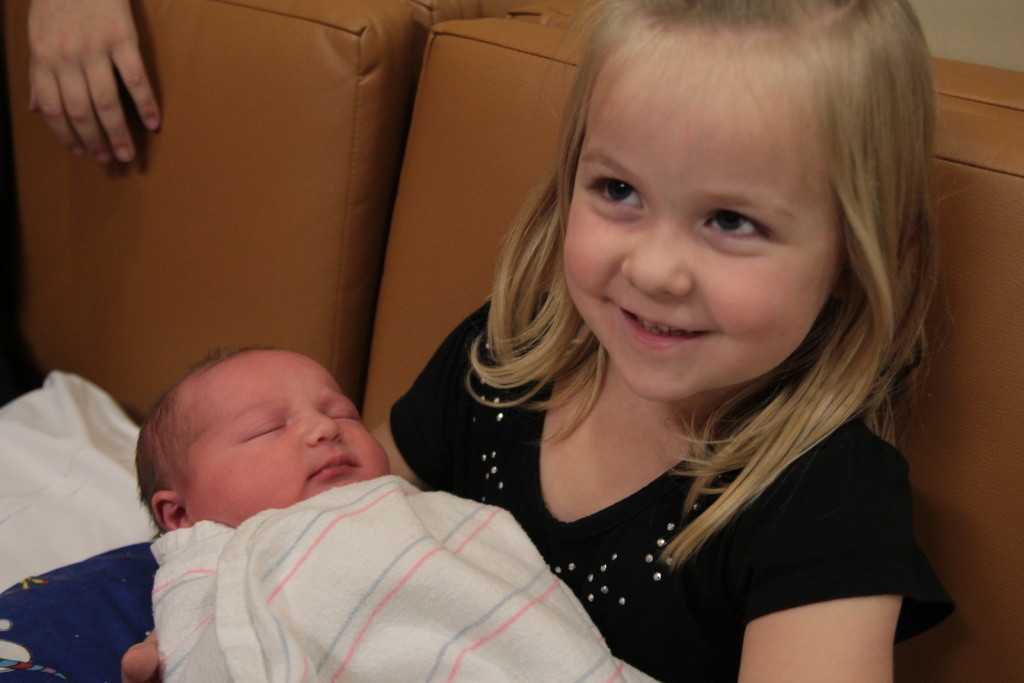 Jackson is a pro at having little sisters.  His saving grace is that he has several boy cousins his age to play with all the time.