Everyone seems to love homemade truffles lately. They're super easy to make and taste delicious. This is a batch we made for our Pumpkin Carving Contest last week and Micah is still having fun learning to take better photos with his fancy new camera.
First you crush 3 cups of oreos. This comes out to be just less than one package which leaves a few to enjoy with milk while you work.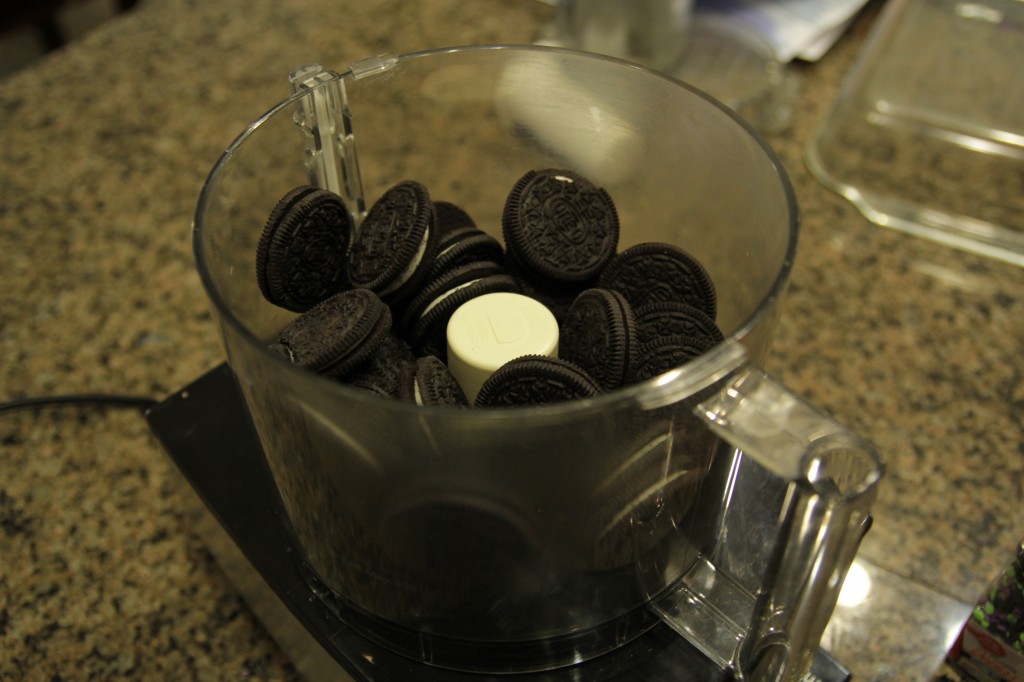 After your oreos are crushed add an 8 oz package of cream cheese and mix.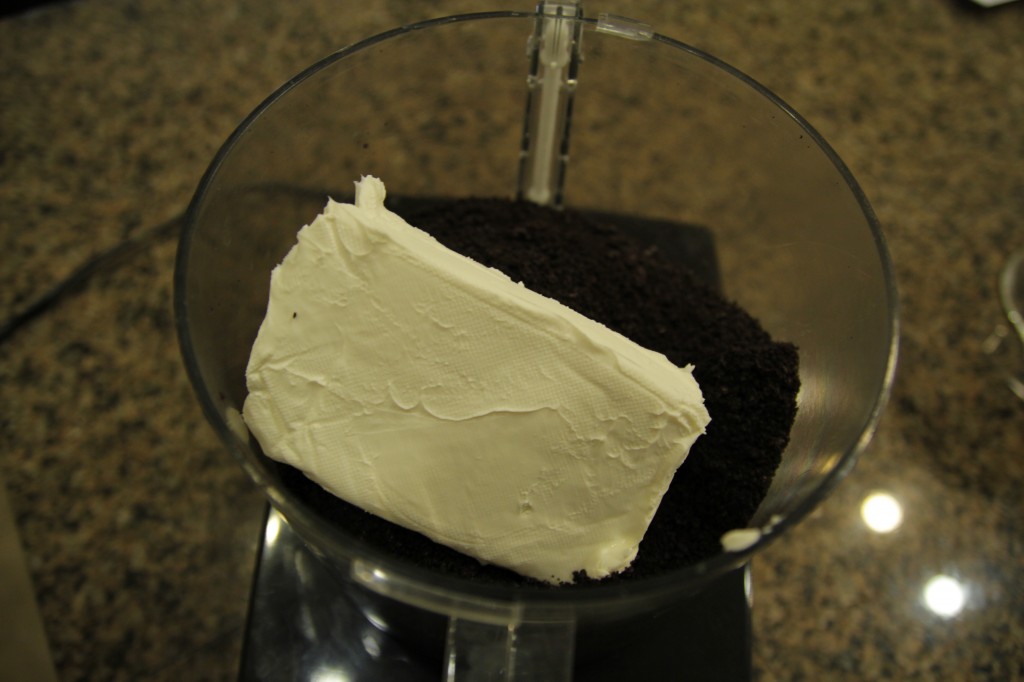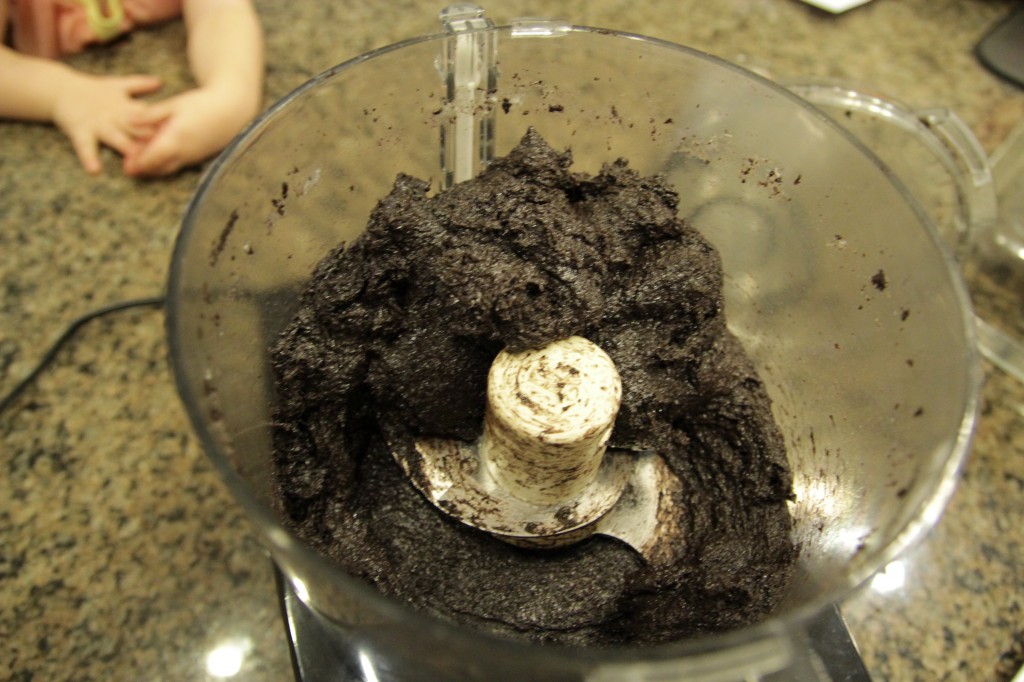 Form the batter into bite size balls. Cover a tray with foil or parchment paper and arrange them on a tray. We forgot to cover the tray and the balls stuck to the tray. Leave the tray in the refrigerator for 15-20 minutes.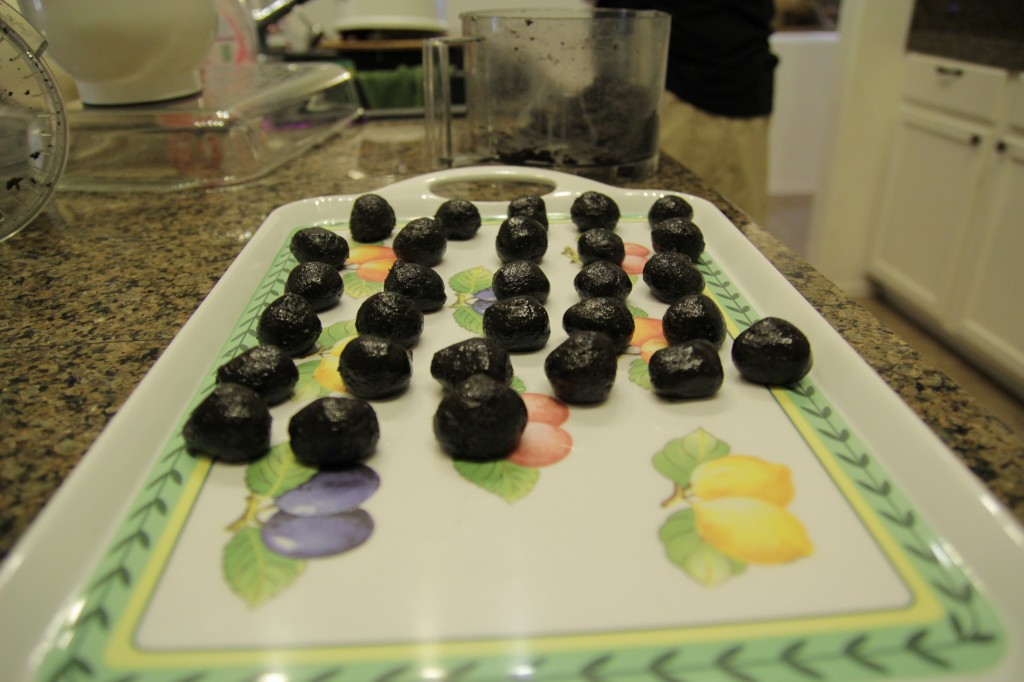 Melt a package of melting chocolate and dip each ball in the chocolate. Use two forks transfer the balls to the tray. Add sprinkles for fun. Place the tray back in the fridge to cool and harden. Enjoy!