First.  Big thank you to everyone who came out and participated.  We had a blast.  I'm already looking forward to next year.  We had some really good pumpkins this year.  Here are the top 3 winners.
1st Place Parker & Hali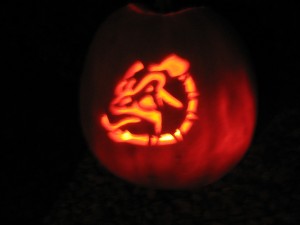 2nd Place Preston & Rachel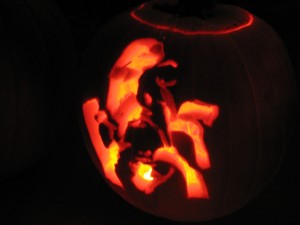 3rd Place Micah & Sarah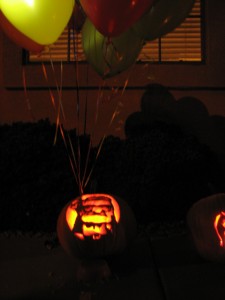 I didn't get clear pictures of all the pumpkins but here are a few of the others.  Sorry if you don't see yours here. It doesn't mean I didn't like it.
EXTRA BONUS:  Jackson carved a pumpkin today.  He also designed it.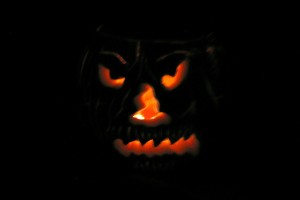 PS – Don't forget to vote for your favorite pumpkins on craftbattles.com