We visited Micah's family for Thanksgiving. The kids were great travelers in the car, and although the drive was long, it was really quite nice. While there we had a great Thanksgiving dinner, played a lot with cousins, had a fun after-thanksgiving turkey trot, went to Tristan's baptism,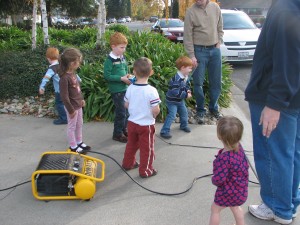 launched rockets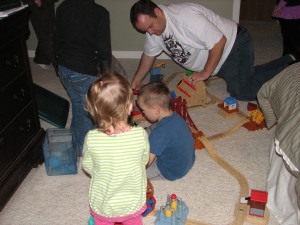 played with Grandma's train set. (Jackson's favorite)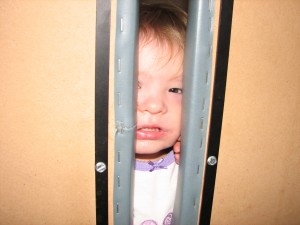 got adjustments,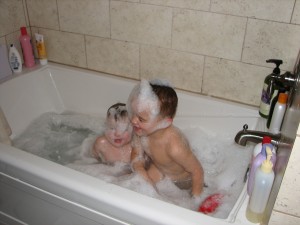 took some great baths in Grandma's cool bath tub,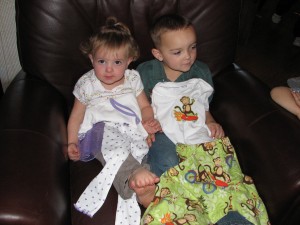 did a cousin christmas pajama exchange, had the family gift exchange, and finally the main reason we were there…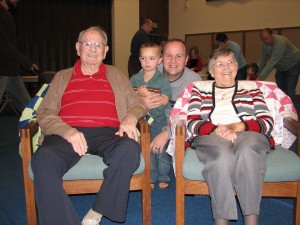 Grandma Hawley's 90th birthday celebration and Hawley reunion! We had a great time and were grateful to Jared and Debbie for giving us a place to stay!