One of the first weeks of summer Jackson got to go to a basketball camp. He had been looking forward to this for a few weeks – he and his cousin Max were pretty sure they were going to slam dunk the ball and make lots of shots.  Jackson had been so excited for the camp for so long that when he woke up on the first day and felt really sick it didn't matter – he was going! I kept asking him if he was going to throw up, he said no but he was trying to be tough so he could go to basketball. Finally we got there, coach Jerry came and said Hi and told him to grab a ball and warm up, and almost as soon as he ran out there he ran back over to tell me he was going to throw up.  I happened to have a bag in my diaper bag – we caught it all and quickly excused ourselves. It was so sad to walk him out of there – he was so bummed, but we came back the next few days much better and really had a great time! Coach Jerry did a great job of helping them feel successful. He knew just the right time to pick them up to help them "dunk" the ball to keep them excited to play. Most of the time he would let them shoot until they made a basket and gave a lot of praise that made the boys feel like they were stars! It was so fun to watch and Jackson learned quite a bit. He really was just so happy to be there!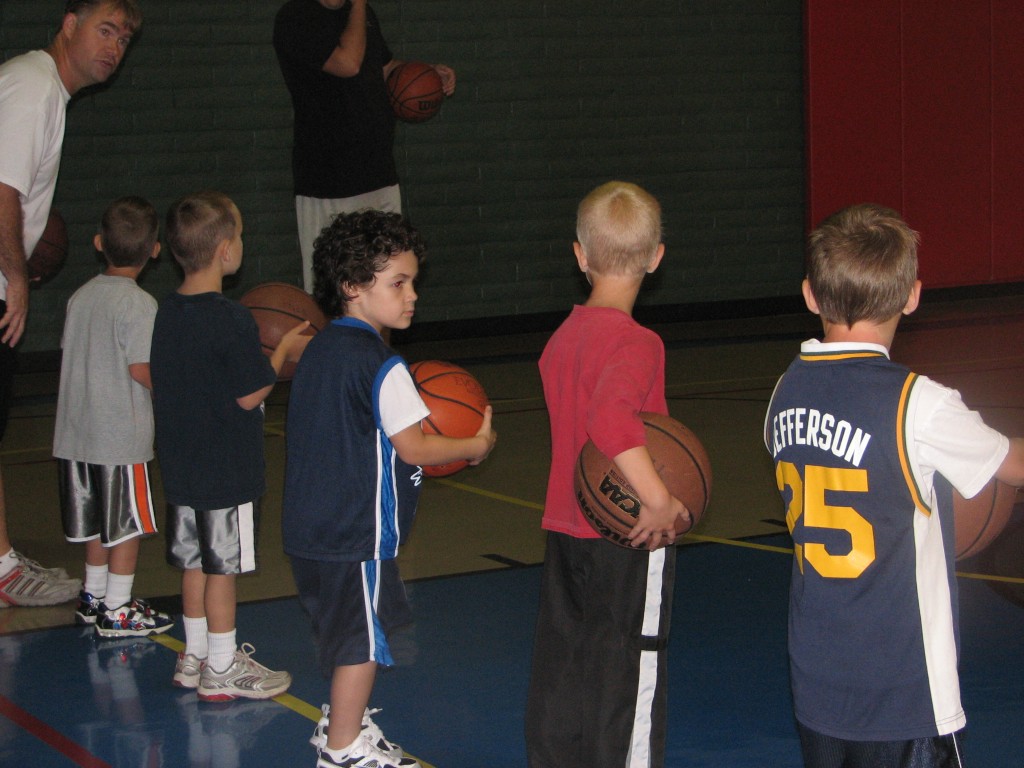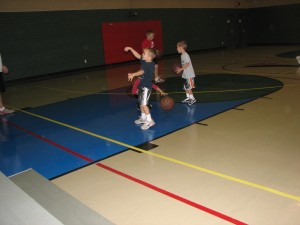 Last week Lacey got to participate in a power tap class! She could not have been happier! Lacey loves to dance – ever since her dance class ended way back in December she's been talking about dance – she would show us her moves she learned, and every Monday during FHE during our family business she would still tell us that she was going to her dance class on Tuesday. So she jumped right in and learned a cute little power tap routine. Her teacher was my cousin's wife, Veva  (she is part of the Fab5 sisters that participated in America's Got Talent a few seasons back). Lacey really enjoyed it (except for the blisters on her heals from the shoes). It was so fun to watch her face as she learned her dance. Veva is awesome – she has so much energy and the girls loved learning from her.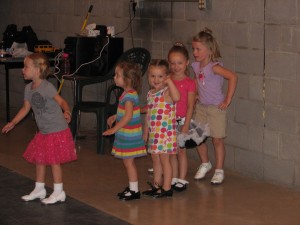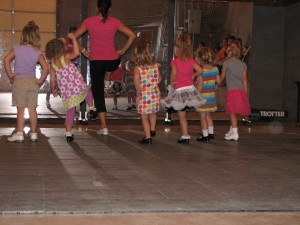 Two perfect activities for us this summer!